Contact
We're moving. New facility photo coming soon.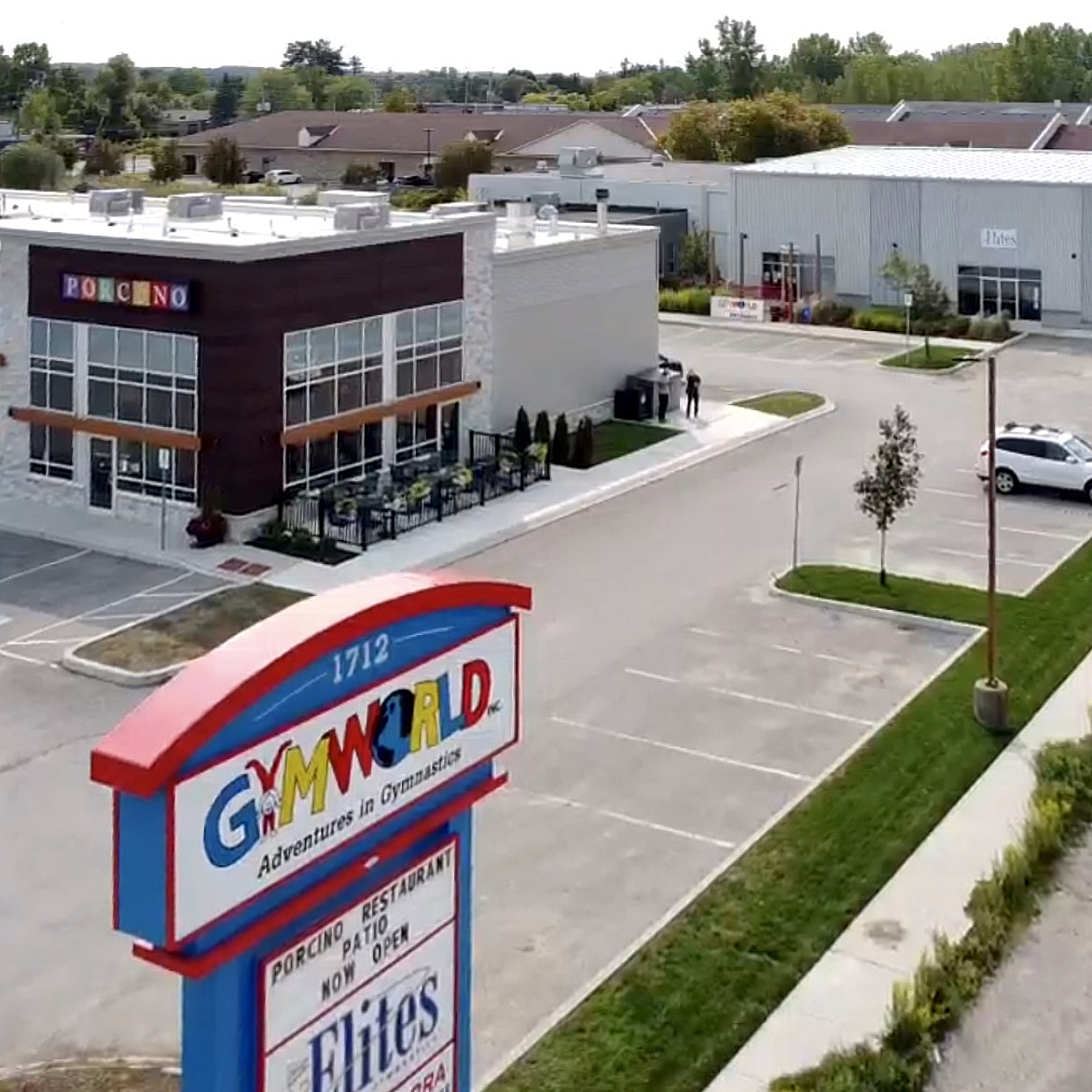 Office Hours
Due to COVID-19, we are not currently permitting drop-ins. However, out office is open at the following times:
Mondays: 4:30-8:00
Wednesdays: 4:30-8:00
Thursdays: 4:30-8:00
Saturdays: 9:00-1:00

Outside of these times, please email us at info@gymworld.ca with your inquiries.
Phone / Voicemail
We invite you to phone us during the office hours listed above. Outside of these times, you are welcome to leave us a voice message and we will respond as soon as possible.
519 474-4960
Email
Address
Gymworld Inc.
1540 Fanshawe Park Rd West
London Ontario
N6H 5L8