Competitive Gymnastics
Gymworld Elites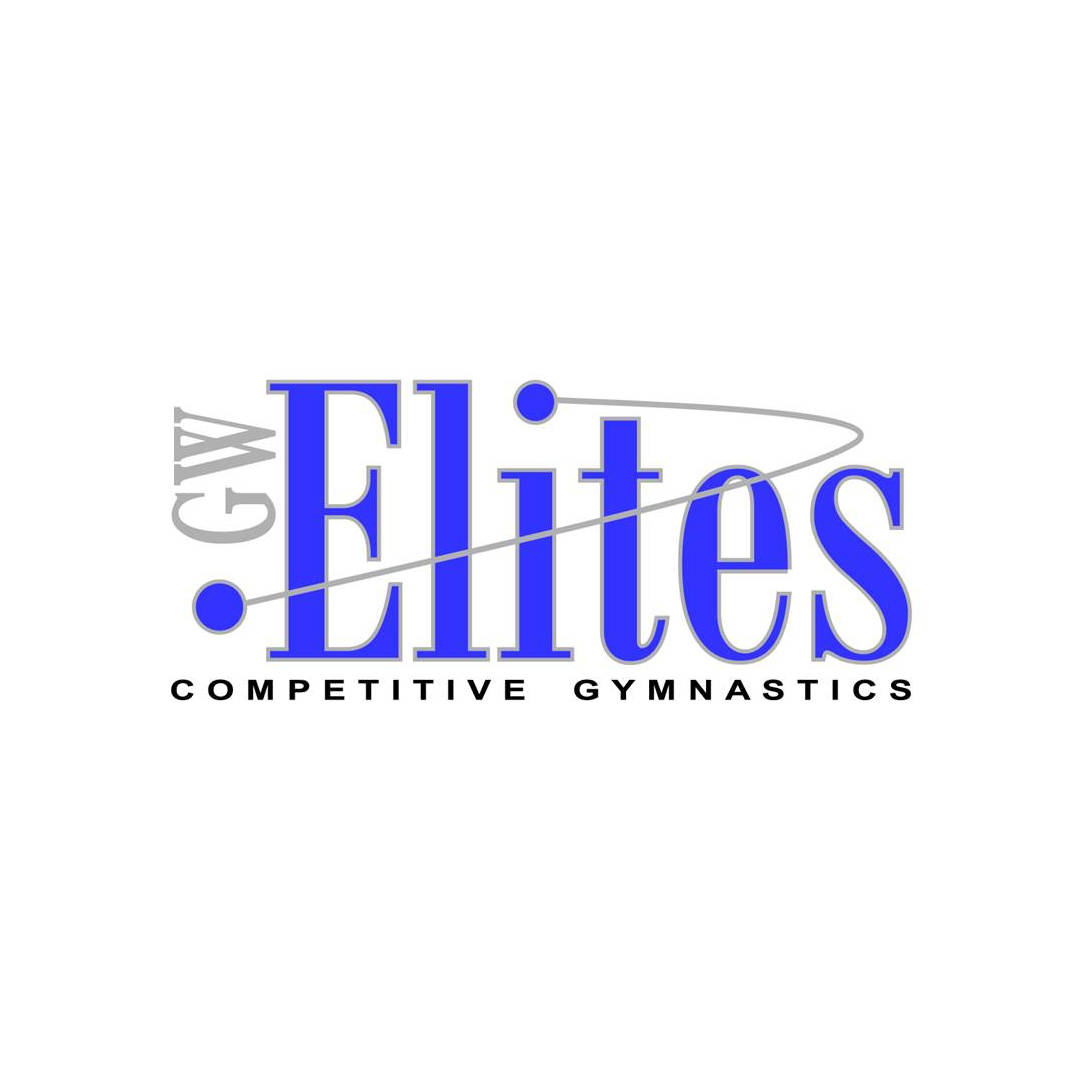 Elite Training
In response to a growing interest in competitive gymnastics, Gymworld launched the GW Elites Competitive Program in 2012. Starting at as young as age four, GW Elites is designed for female athletes who are passionate about gymnastics and ready to commit more time and effort to their physical and skill development.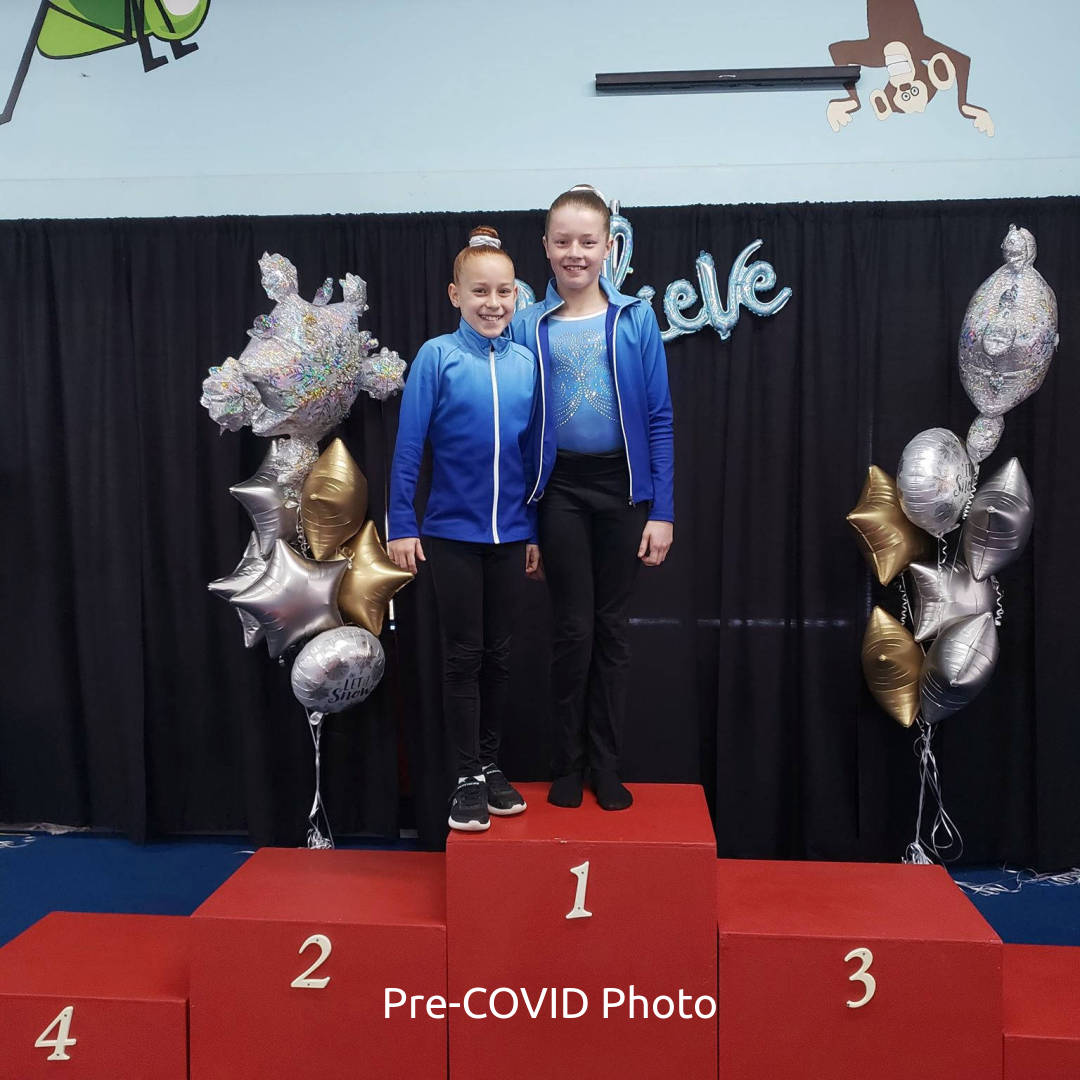 Great Coaches
Coached by our high-level instructors, GW Elites helps participants grow into strong, skilled and confident athletes as they progress in Women's Artistic Gymnastics (WAG). Our goal is to empower athletes to learn and pursue their personal aspirations and to establish and set goals through the sport of gymnastics. Not only do our gymnasts hone their physical capacities and gymnastics skills, but they also develop courage, perseverance and pride.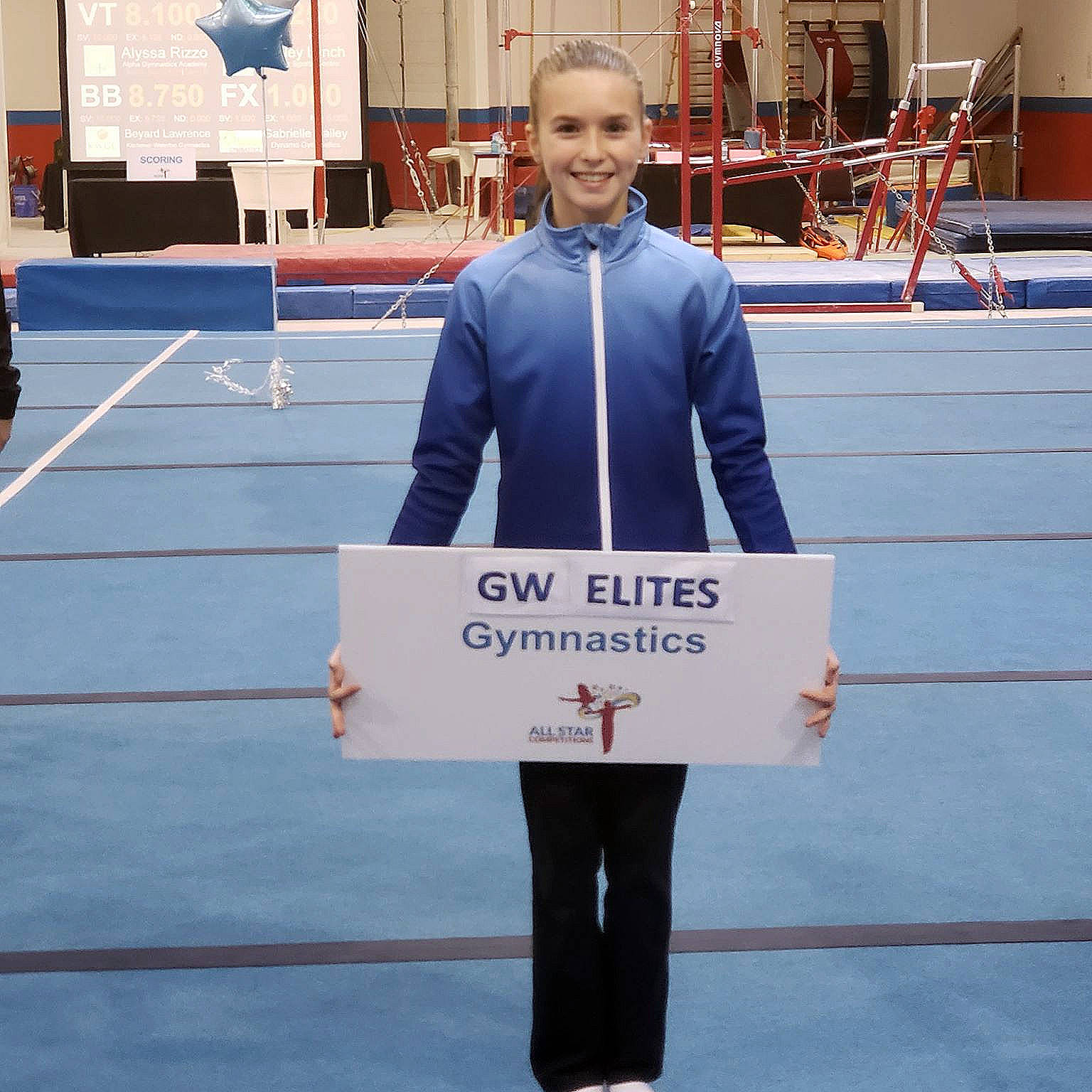 Supportive Community
Most importantly, gymnasts in our program experience a strong sense of community. As part of the GW Elites program, your daughter will join a team of supportive girls who will cheer her on through the ups and downs of training, competition, and life in general. Girls forge a strong bond with their coaches and other athletes, giving rise to the term Gymworld Family.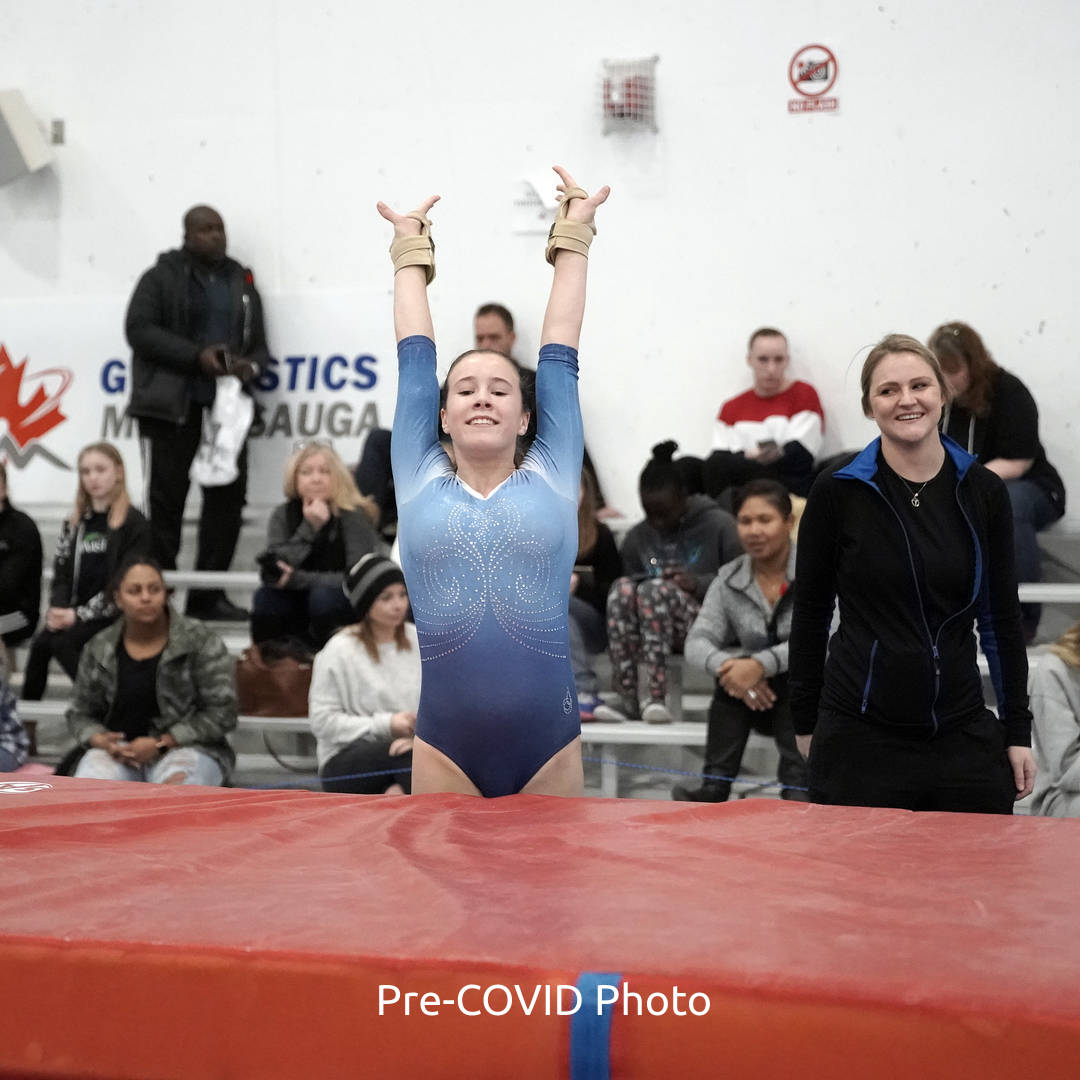 Wide Range of Programming
The GW Elites team offers a range of different Gymnastics Ontario competitive programming year-round, including pre-competitive, ODP, Xcel, and both compulsory and optional provincial level streams. A tryout is required to determine acceptance and placement.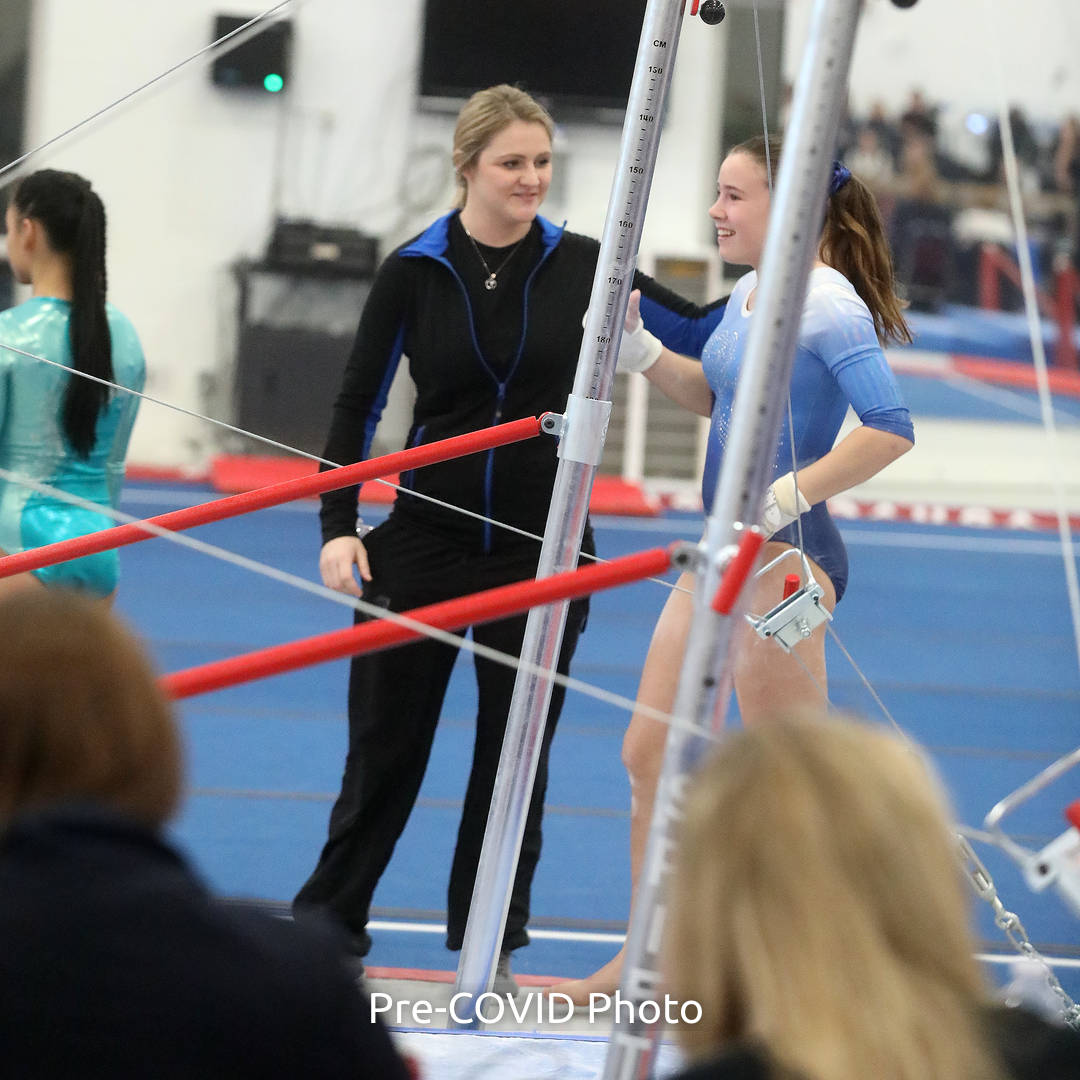 Testimonial
Great place. Amazing staff. My daughters self confidence has skyrocketed, since joining. I highly recommend. ☆☆☆☆☆
- Sheena Bean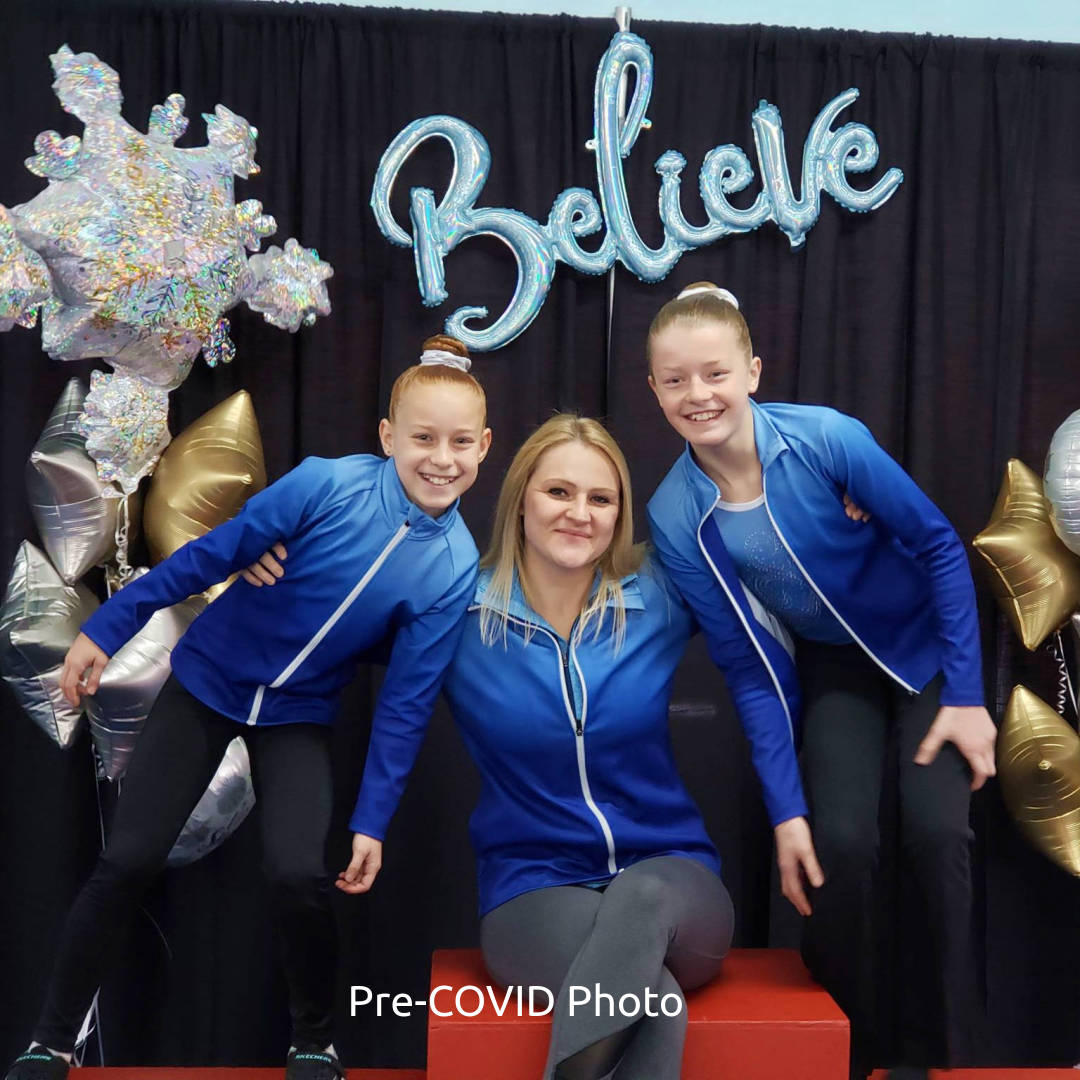 Testimonial
Great coaches, great families and just the best intentions for all those training.
- Gymworld Parent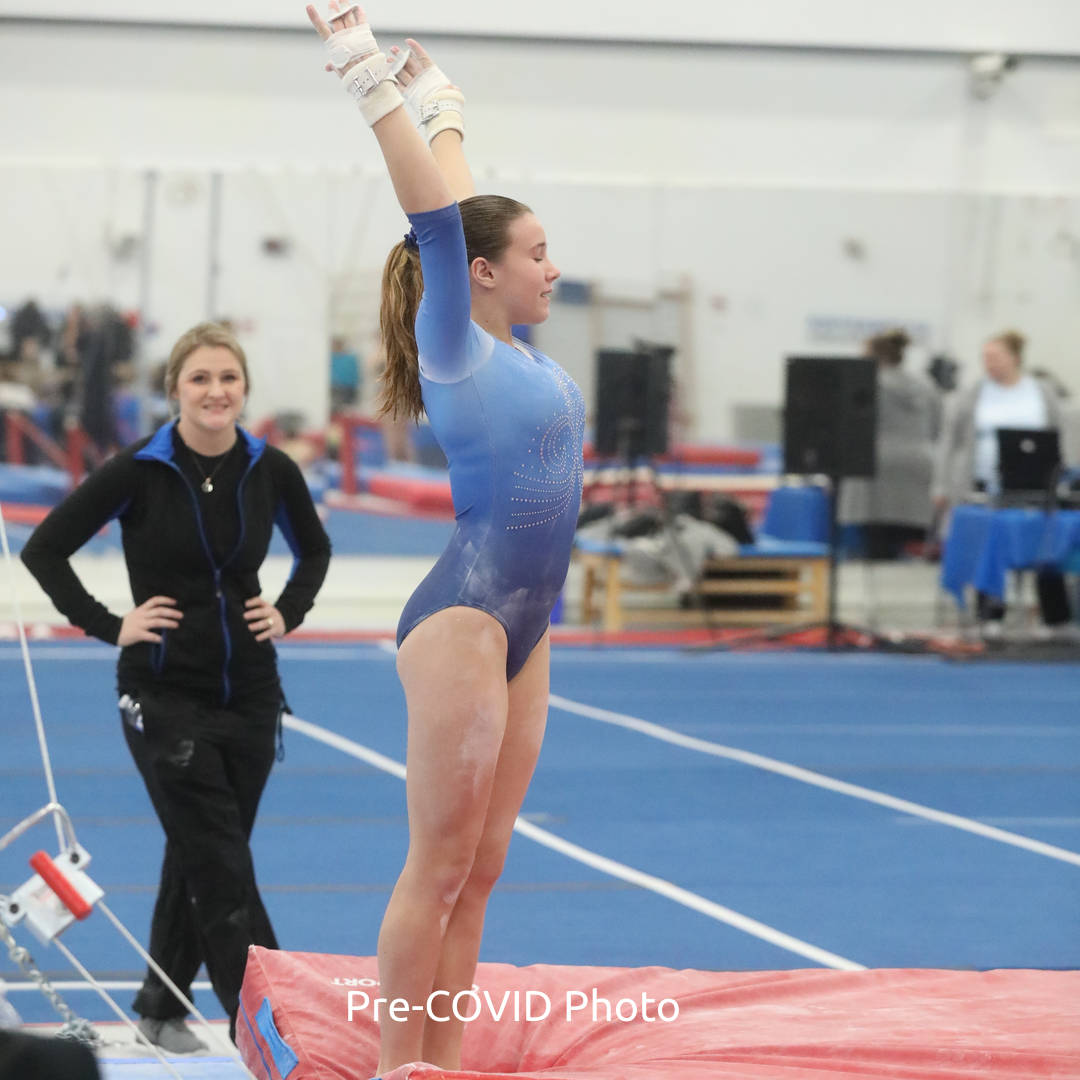 Testimonial
Both daughters love this place to bits. Great instructors, very clean and large equipment rooms. We are on our second year going into our third and love it!
David Terner
Gymnastics taught me everything - life lessons, responsibility and discipline and respect.
- Shawn Johnson, Olympic Medalist (x4) and World Champion (x3)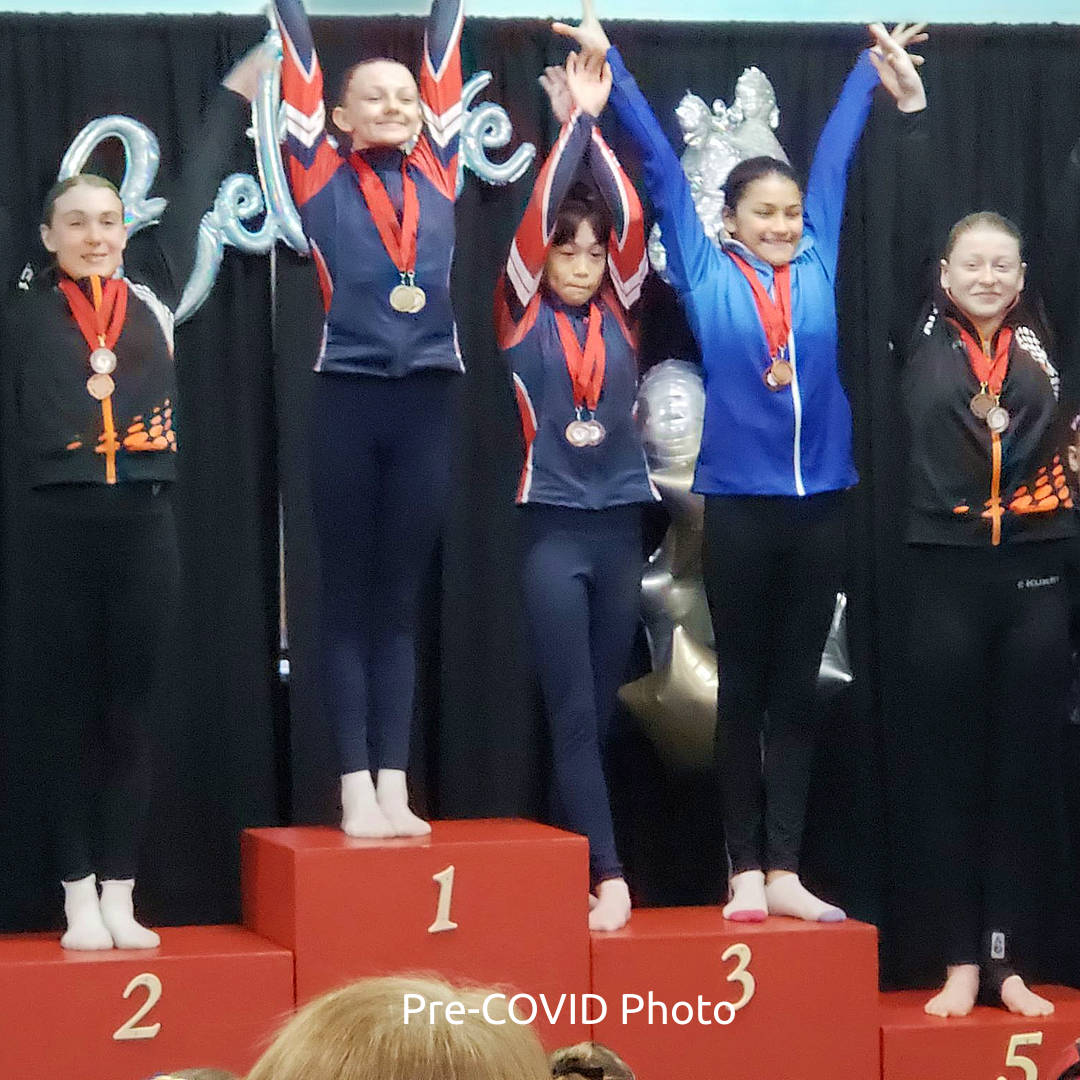 More Information
For more information about Gymworld Elites, please email allie@gymworld.ca.